Watching a video and trying to speed it up doesn't all the time mean you're bored watching it. It sometimes needful if you're done watching the videos in a course you've been through and you just want to review things out. Will, fortunately, most video player now does have the option to speedup a video, like youtube and other huge hosting companies.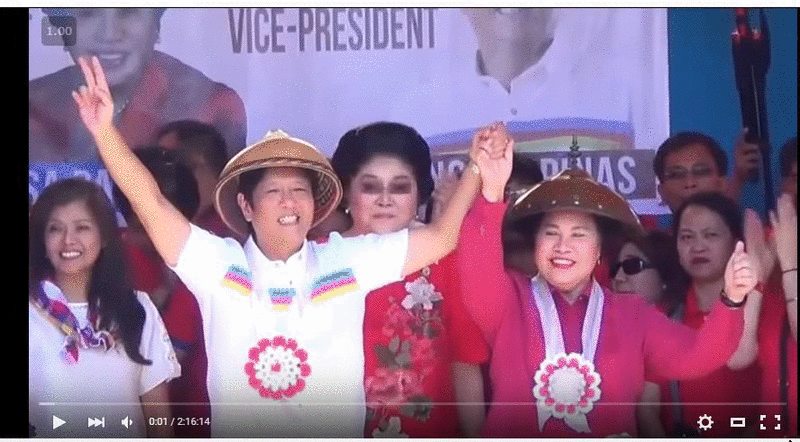 Unfortunately, Wistia and some other video hosting doesn't provide it as an option to their video players. So, we have to find a way to accomplish our goal. And that's what exactly this post is all about. Watch the video below to learn how!
Watch How to Speedup Wistia Videos on Youtube
The Extensions that were mentioned on the video where the following.
Hope this helps and have a great day!